Empower your business with Robotic Process Automation (RPA).
As the world aims to do more with available or less resources by moving towards increasingly digital, there arises the need to businesses to embrace technology and empower their work-force.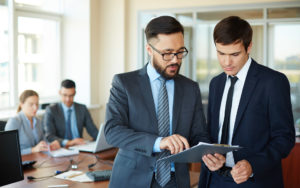 Through Robotic Process Automation (RPA) we automate highly repetitive tasks that many employees perform through workflow automation management, real-time data capture and decision making. Thus build automated platforms for your business operations.